Congratulations on downloading brilli
ant
CONNECT on your android Phone!
How to get started
Download brilliant CONNECT App from Google Play and install it on your phone.
The user needs to enter his phone number
A verification code will arrive at the mentioned phone number via SMS.
Brilliant CONNECT app automatically intercepts the code. If code interception does not work, then code is manually entered in the verification code field.
Login using your verification code, but if you don't have, click on "Resend Code" which appears at the bottom of the brilliant CONNECT app login page.
Connection Mode - Wi-Fi or 3G
To use the brilliant CONNECT App, the device must be connected to the Internet via WiFi or 3G network.
Call Quality is Poor
The quality of calls depends on the bandwidth of the Internet to which the device is connected (Wi-Fi or 3G). If the connection is weak or unstable, you may experience problems with call quality. Make sure that your phone does not have other internet-heavy applications running in the background.
How to recover if the application stops working
If brilliant CONNECT has stopped working, close of the application, and then open it again. To close –
Go to Settings
Tap on your name
Select sign out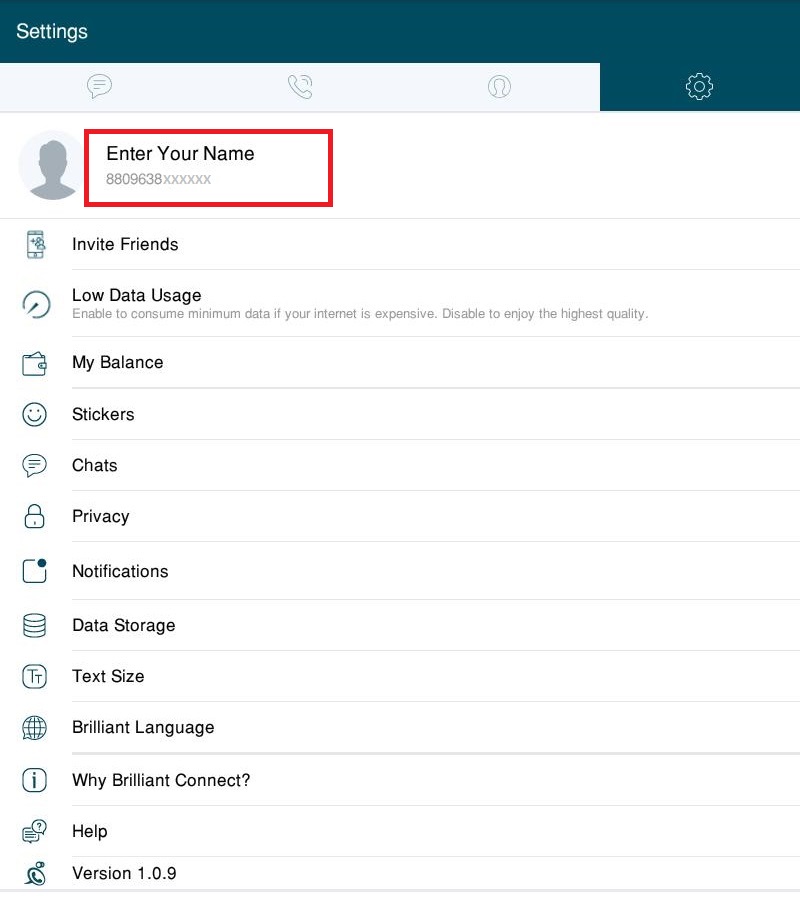 How to invite friends and family members to use Brilliant Connect
Go to Settings
Invite friends
Choose your preferred mode to invite (SMS/Share)
How to use minimum internet bandwidth to use Brilliant Connect
Go to settings
Select Low Data Usage from the menu
Turn on the option for your cellular data.


How to check and add balance
Go to settings
Select My Balance from the menu

To add credit to your account, select "Add Balance"
Type your desired recharge amount and press "Recharge"
Select your preferred payment method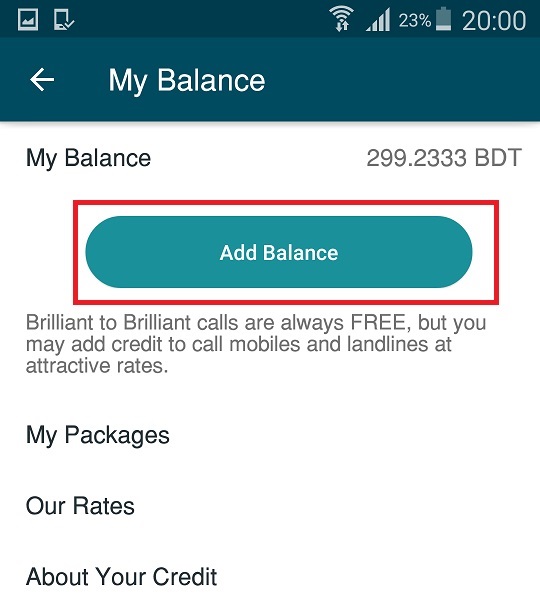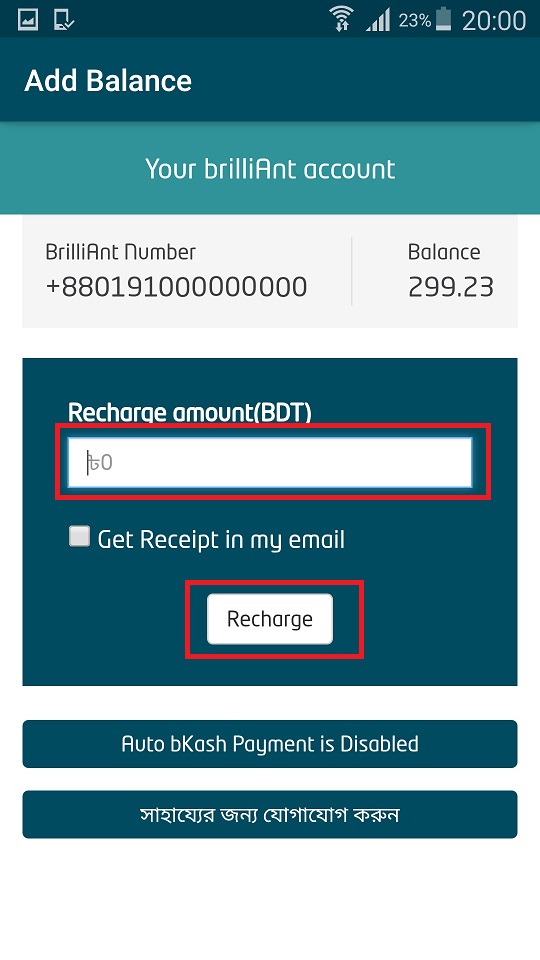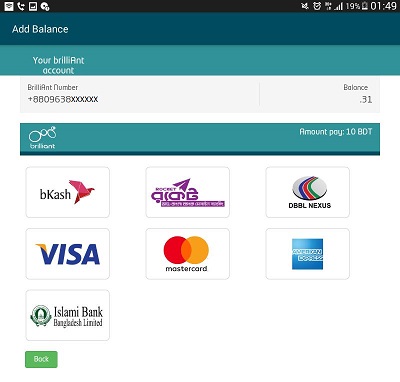 How to add balance through bkash
Go to settings
Select My Balance from the menu
Select "Add Balance"
Select "Auto bkash payment"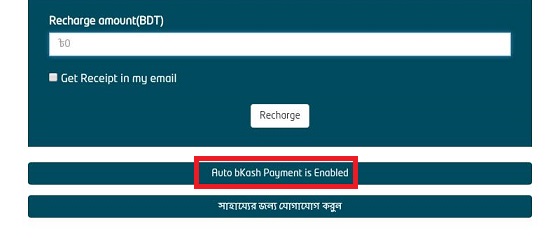 How to change the language to bangla
Go to settings
Select "Brilliant Language"
Select "Bangla"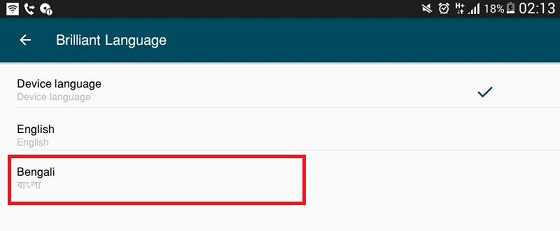 How to Use Bangla-Keyboard and continue Bangla Chat
To make chat in Bangla it is needed to install third party Bangla keyboard app in android device. Third party Bangla keyboard applications for android device are available at Play Store.

Please follow following steps:

Step1:
Open Play Store from android device & search for keyboard application for example: Ridmik Keyboard. Then install the application on device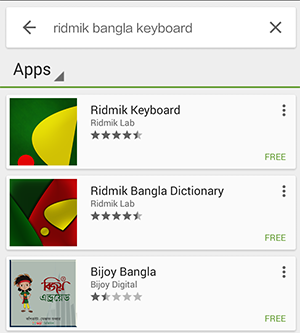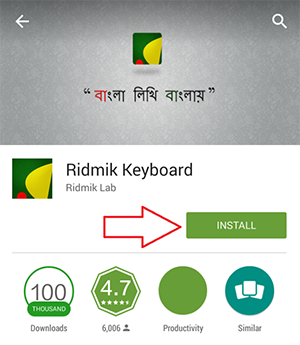 Step 2:
Go to Android device's settings & tap on Language and input>Your installed Keyboard. For example we have shown Ridmik Keyboard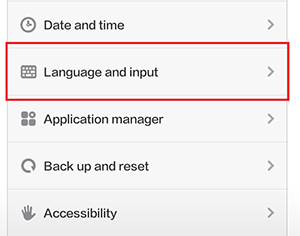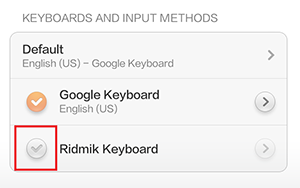 Step 3:
Open brilliant CONNECT app. Then-
Tap on Chat
Tap on option menu
Tapon New Message > Tap on "Type to compose"
Type something in Bangla and send